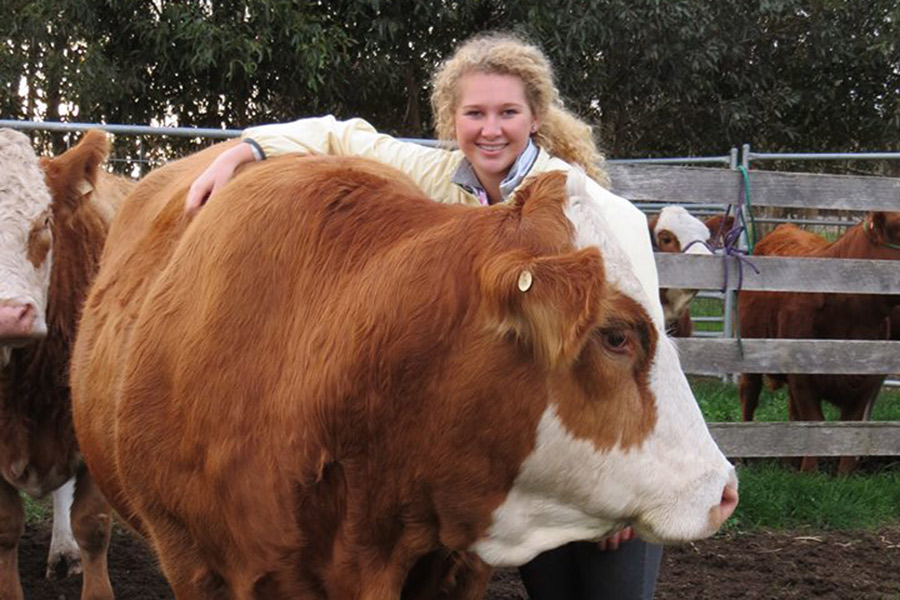 CONGRATULATIONS
to Junior Simmental Member – Ruby Canning
Co-owner of Mavstar Simmentals (Mortlake, this web Victoria) for winning the South/West Region Junior Show Ambassador.
She will eligible for the Victorian Agricultural Societies (VAS Ltd) State Finals held during the VAS Ltd Council meeting and Convention, 4th & 5th July 2015, Donald-Victoria.
We wish Ruby all the best as a finalist in the event.