By Lisa Duce, The Land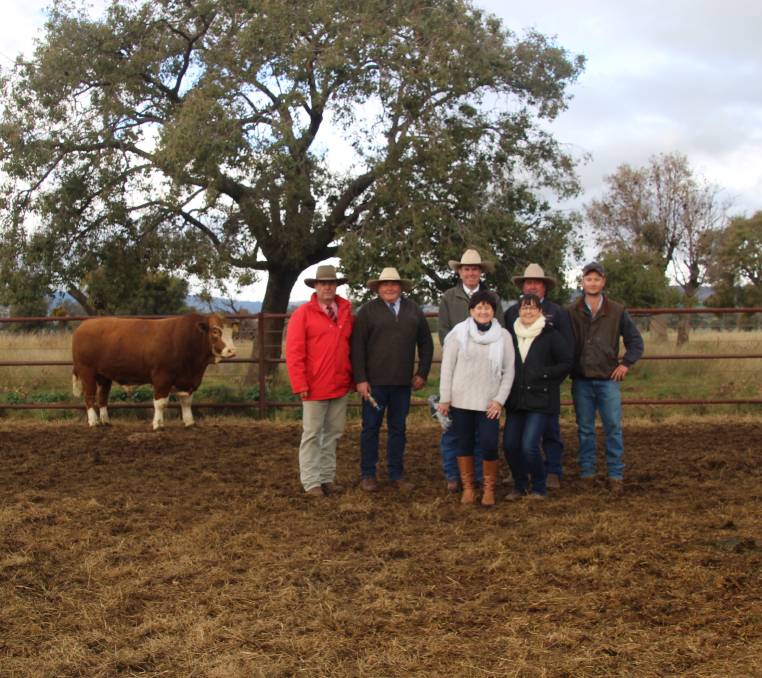 WELCOMING the rain but relieved it held off for the 20th annual bull sale for the Cook families Barana Simmental stud in Coolah saw the largest gallery the stud has seen. This coupled with over 80 sale viewers opting for the online platform of AuctionsPlus saw in the words of many there, the best sale the stud has seen.
Offering of 31 Simmental bulls, three Angus bulls, nine pregnancy tested in calf (PTIC) heifers, 15 PTIC purebred commercial cows and two shorthorn bulls, a clearance of 100 percent of the Simmental and Angus bulls, heifers and cows was achieved.
Read more at The Land