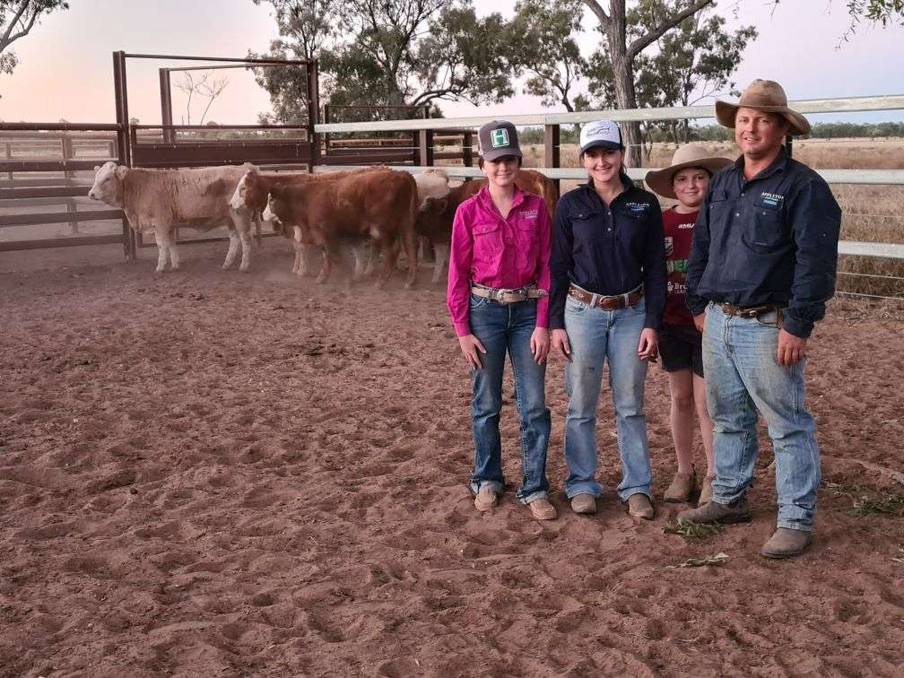 By Julia Wythes, QCL
Loid and Zabby Appleton believe there is always room for improvement.
And the co-owners of Appleton Cattle Co, Clermont, are constantly working towards growing their numbers, as well as improving the quality of their herd.
And this is where using Simmental genetics in their Brahman herd has made a huge difference.
Read more in QCL