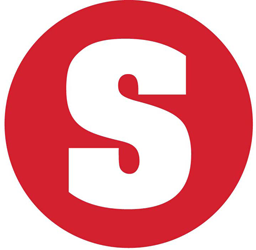 As the Coronavirus affects business across the country and is ever changing, so too will the office will be affected.
At this point Felicity is working from home and ABRI is looking at the same options for Claudia.
Both phone lines are with Felicity today, Monday 23rd March. Claudia will be back in the office tomorrow, Tuesday.
We will keep members updated on office hours moving forward.
A decision on upcoming AGMs will be made in the next few days once all options are explored.
The same for the National Sale, with a committee meeting to be held Wednesday night.