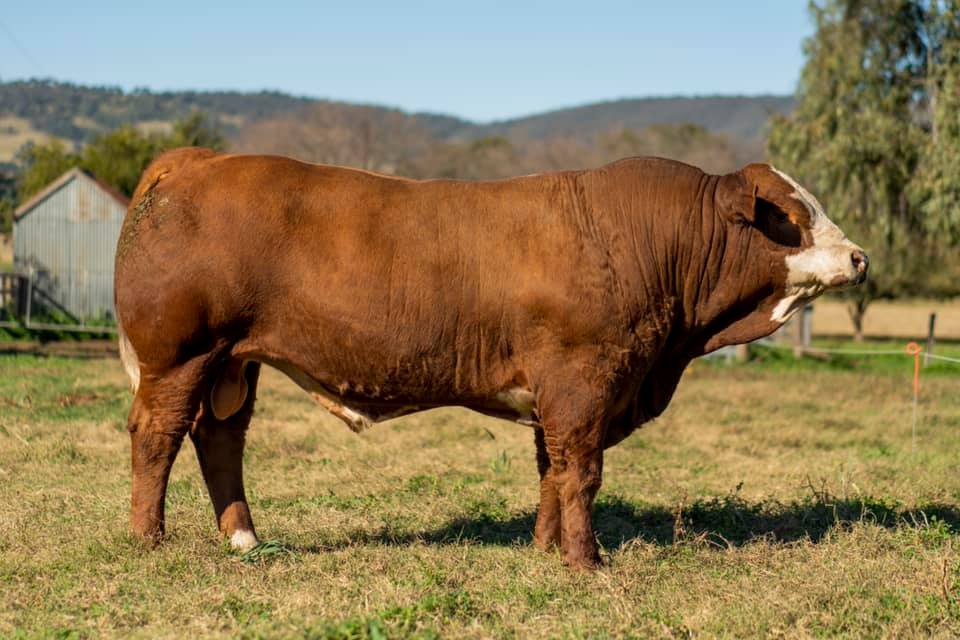 CASINO ALL BREEDS BULL & FEMALE SALE – Overall 101/114 bulls sold av. $6168 & 10/10 females sold av. $2900.
12/14 Simmental bulls sold to $8,000 twice for Lot 36, Tullayr Profitabull P410 (pictured) and Lot 50, Jarravale Prestige P017 and averaging $6,666.
Reminder Survey due 15th August
Have you filled out the survey yet?
This week we have further information so you can make a more educated decision. Please make sure you have your say.
Membership/Inventory Table (2pps)
Tip of the week
Did you know that when you ask for a sale extract or template, your lots can go online at no extra cost?
Photos can also be added for $4.50/lot